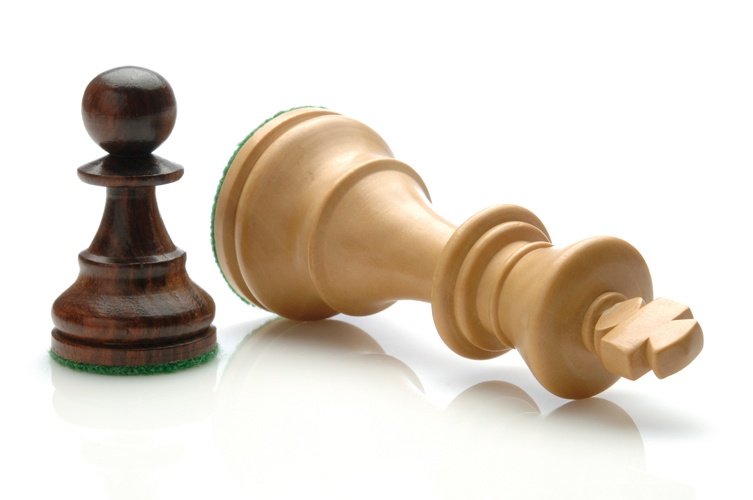 When called into an assignment, we have many challenges. The first is getting us up to speed on the industry vertical. Then we need to get a hang of the current business situation at the client and are usually tasked with having to develop an engagement that will result in clear deliverables with definite value to the client.
What we have found useful is to try and get answers to some key questions that will help us identify the underlying business issues as well as the possible route to developing a solution.
First, we try and understand the industry structure. Of course, we collect data on all the players, the competitive positions of each, their offerings, etc. We use this to try and arrive at a picture of the strategic positions of each player including our client. It is important that we keep this goal in mind, else we might land up getting snowed under in data for its own sake.
The next thing we like to try and get a grip on is the stage of the industry and the stage of adoption of the product offering. This may not be as straightforward as we need to go back in time to see how the industry has evolved up to this point and the emerging trends. History is easier to get at if it is recorded; else we need industry SMEs with knowledge of the evolution that has taken place. For emerging trends, we either have to rely on markets that are at a different stage of evolution, or read up on technologies that are emerging. For product offerings that are relatively early stage, judging stage of adoption requires critical analysis of competition literature, press releases and reports among other things.
The third on this list is a list of no more than three critical success factors. These CSFs are the absolute must have to survive in the industry. This tells us what really matters to succeeding in this business.
It is once we have these three pieces that we go to work on defining what could be the possible competitive advantage and how to go about building that for our client.