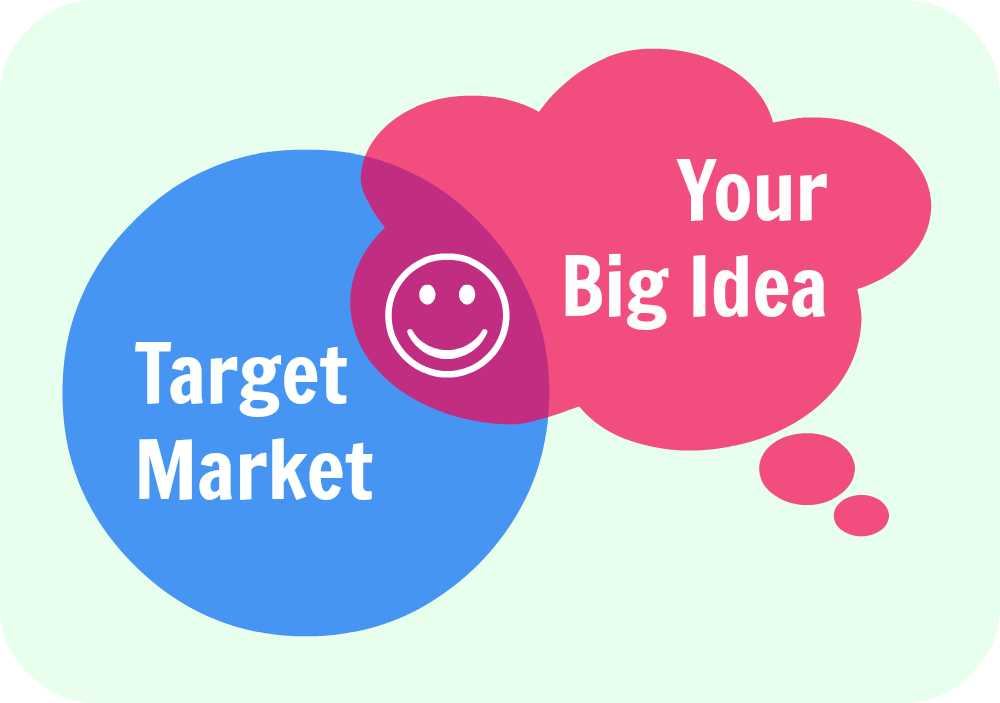 In our assignments we are often challenged by clients to establish proof-of-concept for any changes we recommend. Over the years we have learnt that client buy-in is critical to success of our projects. No matter what the level of rigour or analysis is we apply, the ultimate test is when the rubber meets the road.
We have found 'piloting' programs a fairly useful way to both establish this PoC and also to get clients to see for themselves the impact of the changes we recommend to their marketing programs. If a program involves a recast of the product offerings, a change in distribution program or trade incentives, a major change in pricing or revised positioning, it is but natural for a client to feel apprehensive.
It is for this reason that we suggest and incorporate into many of our proposals 'pilot' programs. These pilots need to be designed suitably keeping certain criteria in mind. Over the years we have refined this to use the following as key criteria in designing pilots
Is the pilot sufficiently representative of the actual program?
Can the pilot be 'isolated' from interactions with other parts of the program that are still in the legacy mode?
Can we establish clear success metrics within a reasonable time to convince everyone of the worth of the program and achieve rapid roll out thereafter?
Isolation of the pilot usually poses the hardest challenges. Hence it is important to select the markets (customers/ geographies/ segments) that we wish to expose to the pilot rather carefully.